Little Star
The City of Trials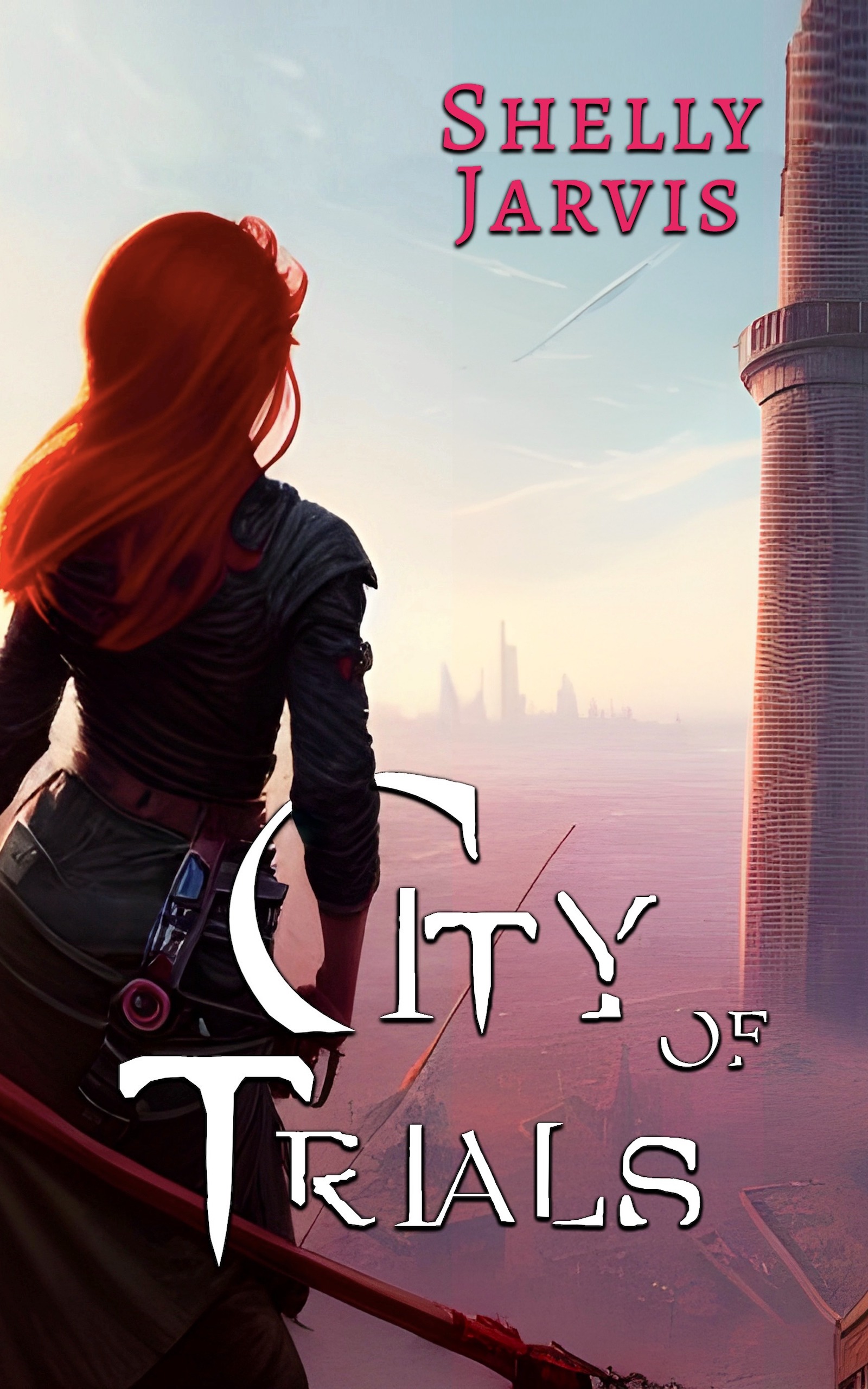 Lady Mad Max meets LGBTQ+ Hunger Games!
The Broken Few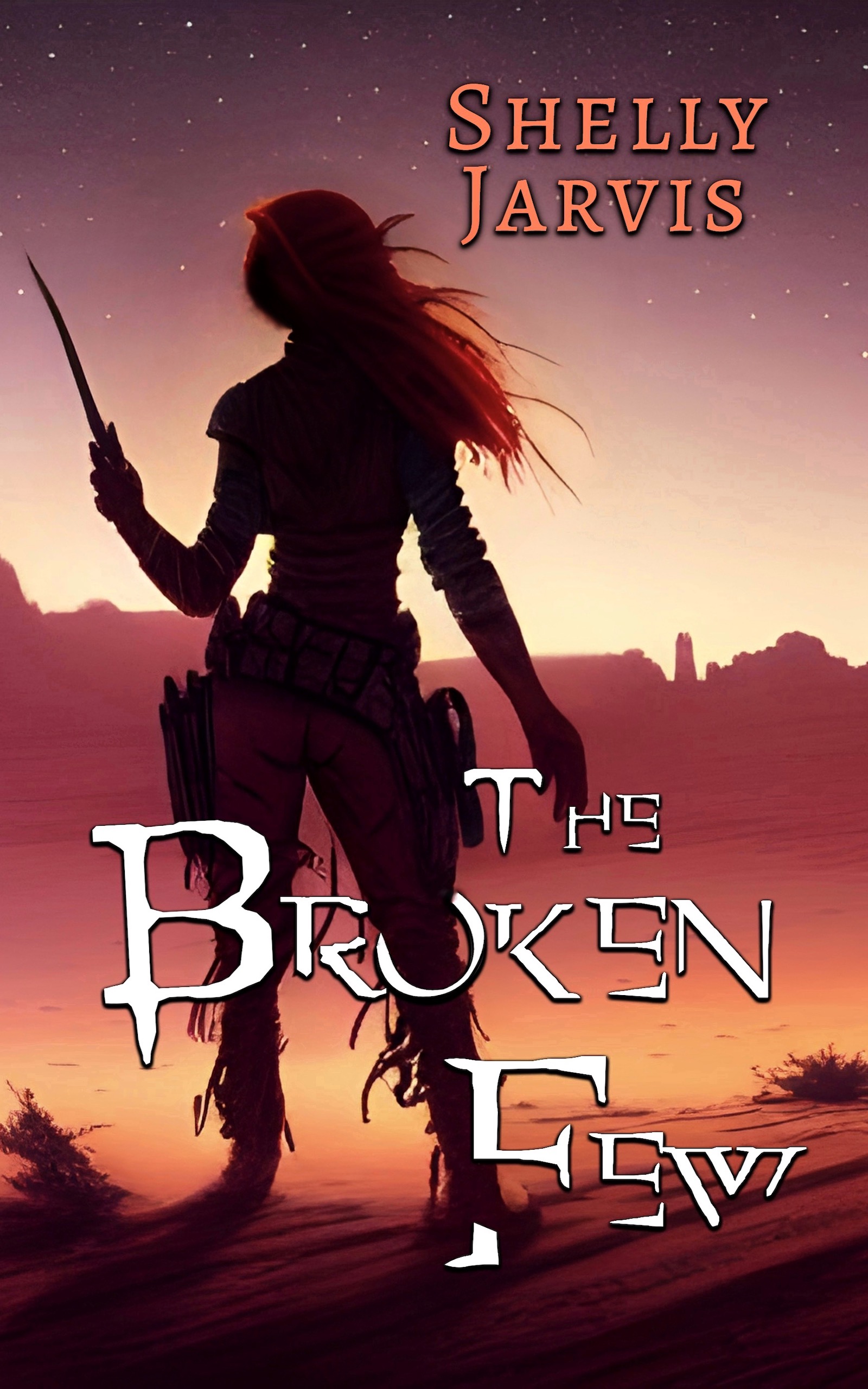 The walls are white, the floor is black, when these guards leave, the man comes back.
The Reckoning (Late 2023)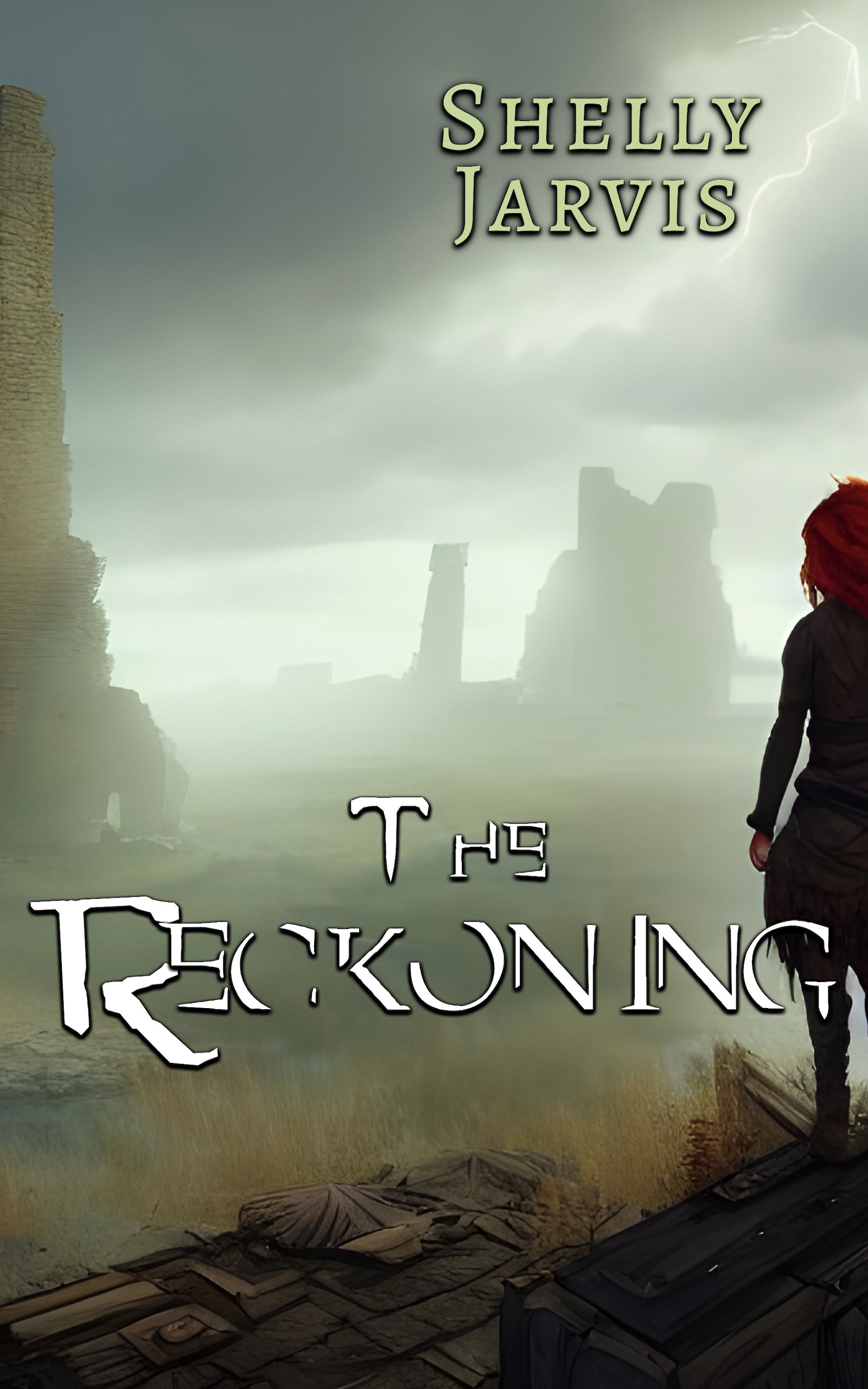 The Book of the Golden One
The Dreamwalker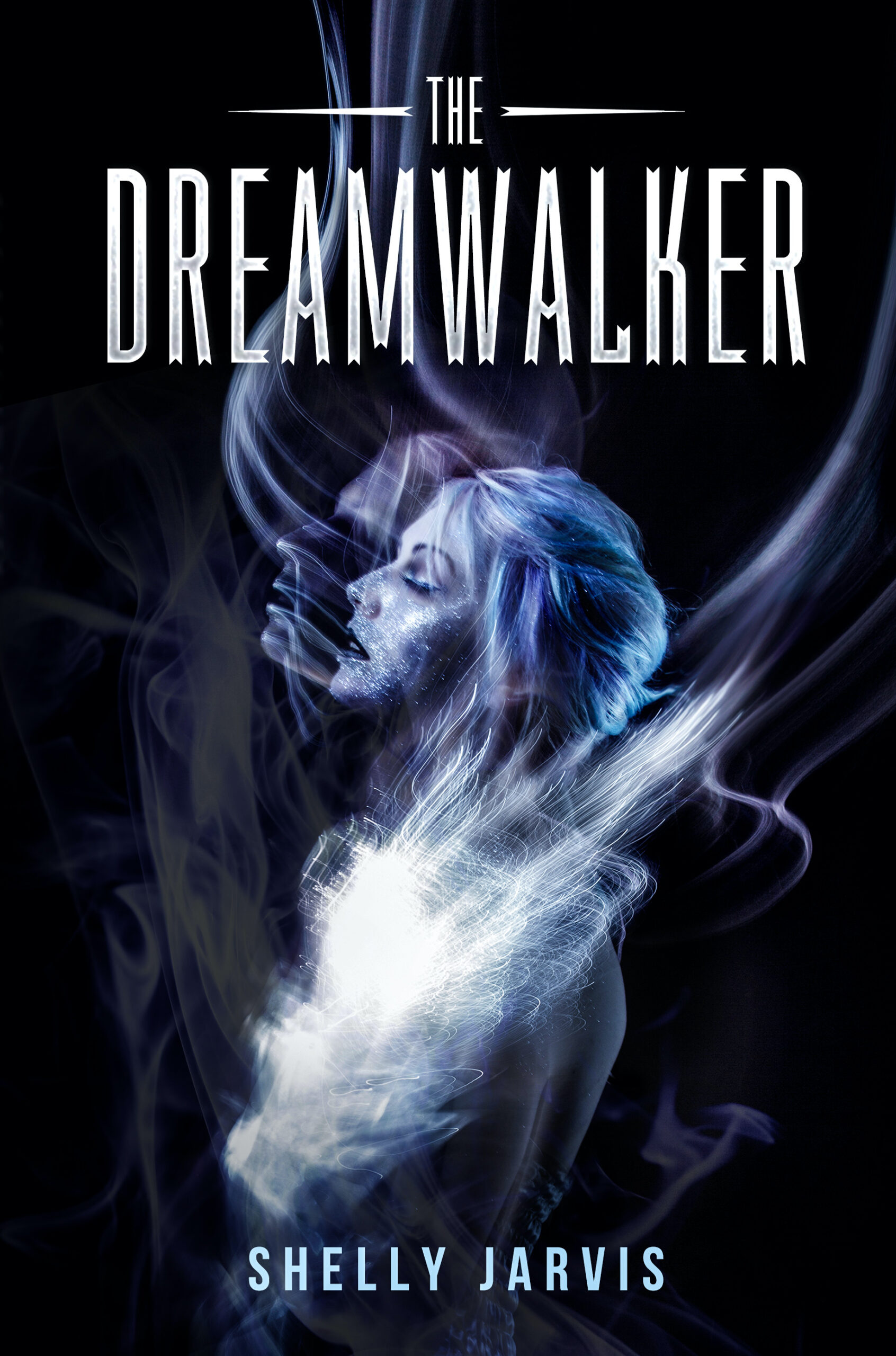 Even among the Chosen, there is one who is more.
The Broken Few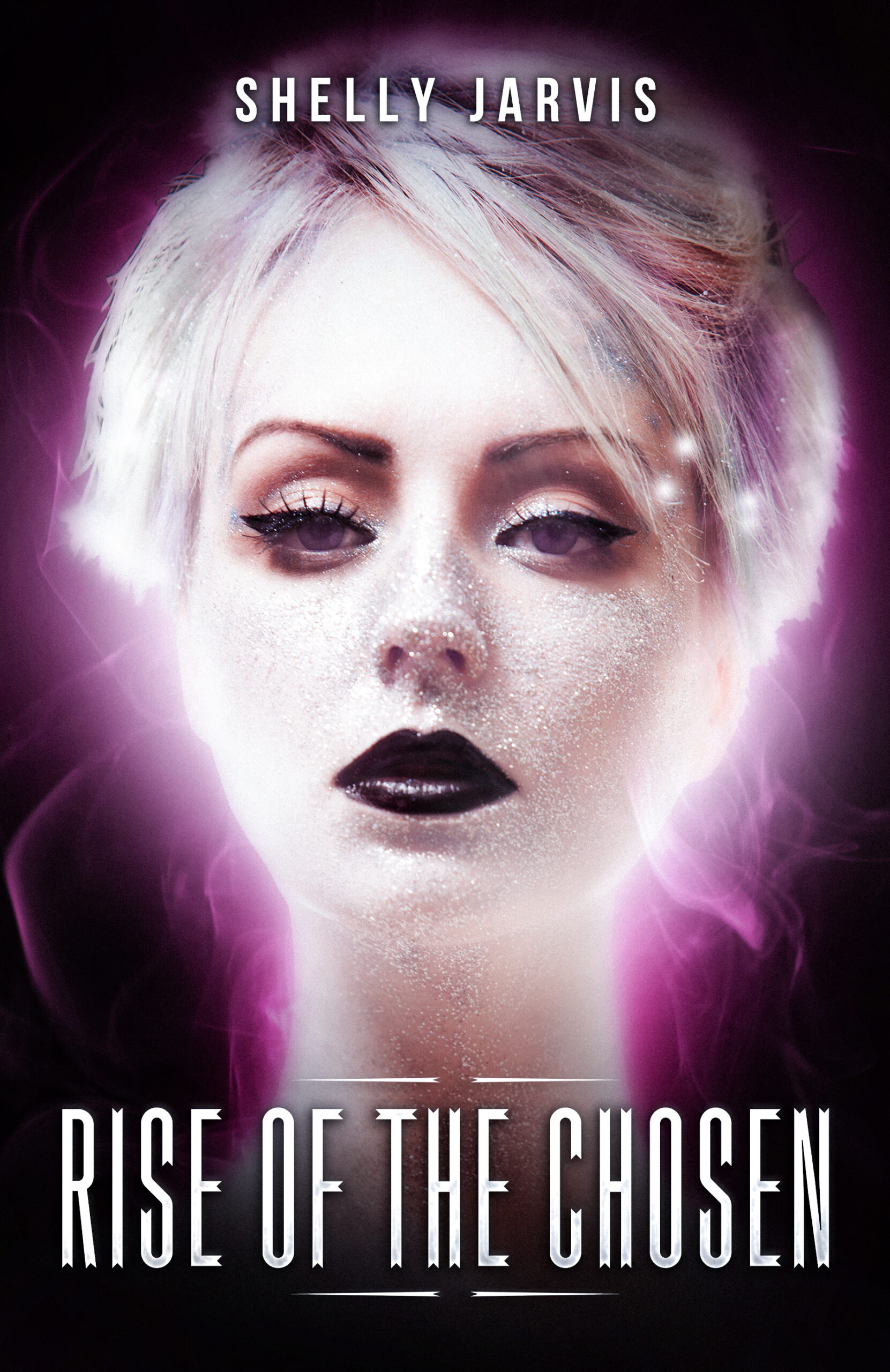 Two men love her, but her heart only beats for one thing: saving the galaxy.
The Book of the Golden One Duology with 5 Additional Short Stories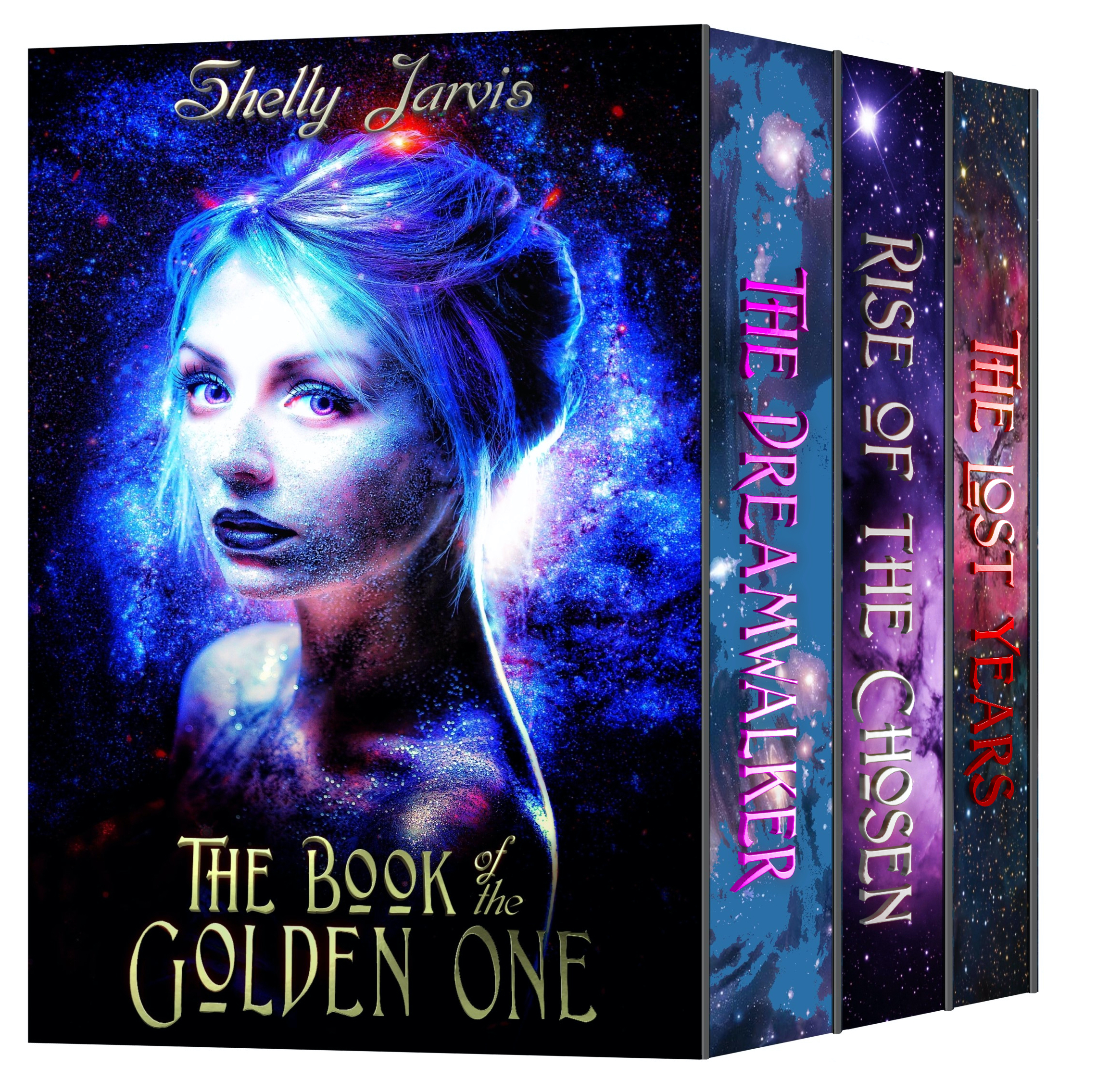 The complete set is now in one place with extended bonus short stories that take place between the thrilling finale and the epilogue.
Novellas/Short Books
TAP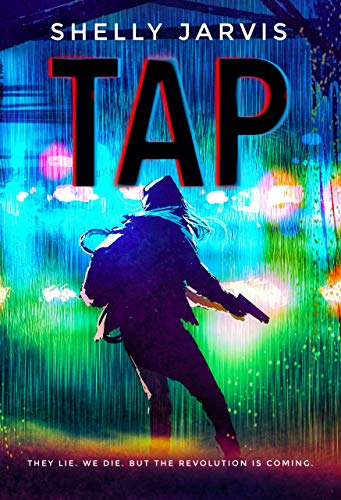 The water is poisoned and the government knows. They're using it to keep us docile. So what happens when we stop drinking?
This World and the Next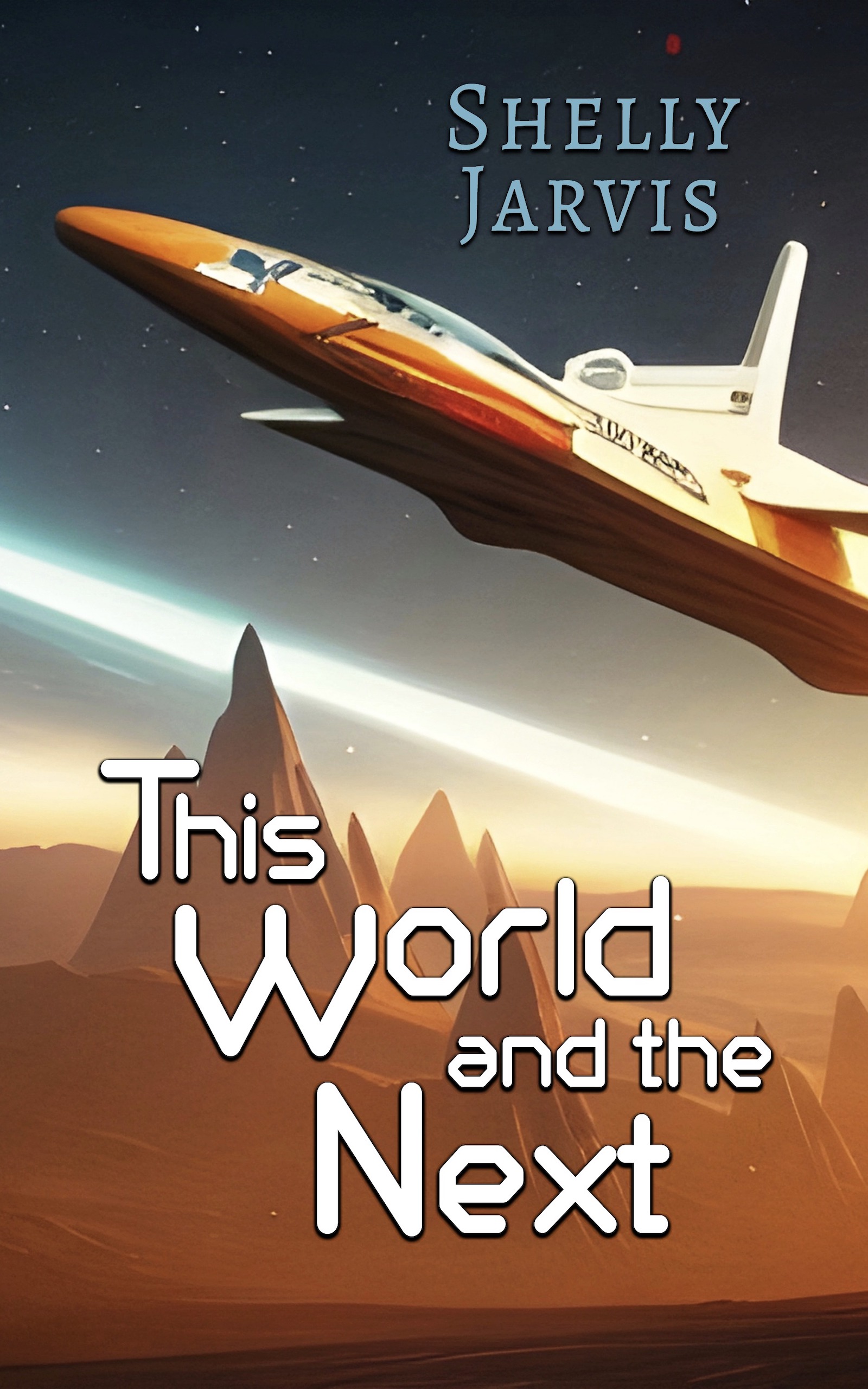 Explore the future of this world and the next in this collection of eight short stories from author Shelly Jarvis.
Writing (for Weirdos): How to Craft Compelling Short Fiction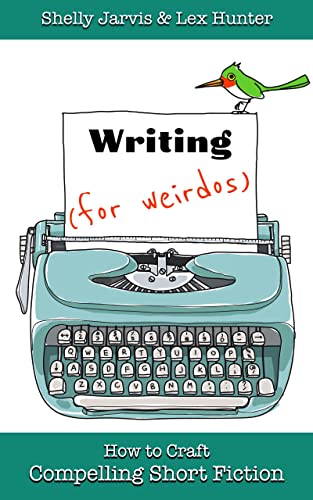 This is a small handy book to learn how to write compelling short fiction.
---
Michelle Jarvis
The Elementalists
The Fall of Water
House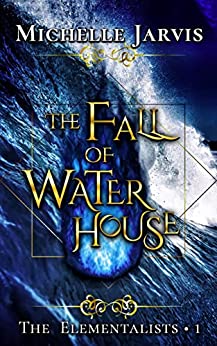 The Elementalists are coming, and with them, Rosalinde's future.
The Secrets of Earth House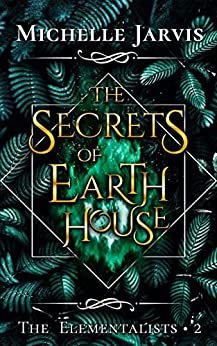 When everyone you know seems to be plotting for the throne, who do you trust?
The Memory of Air House (Late 2023)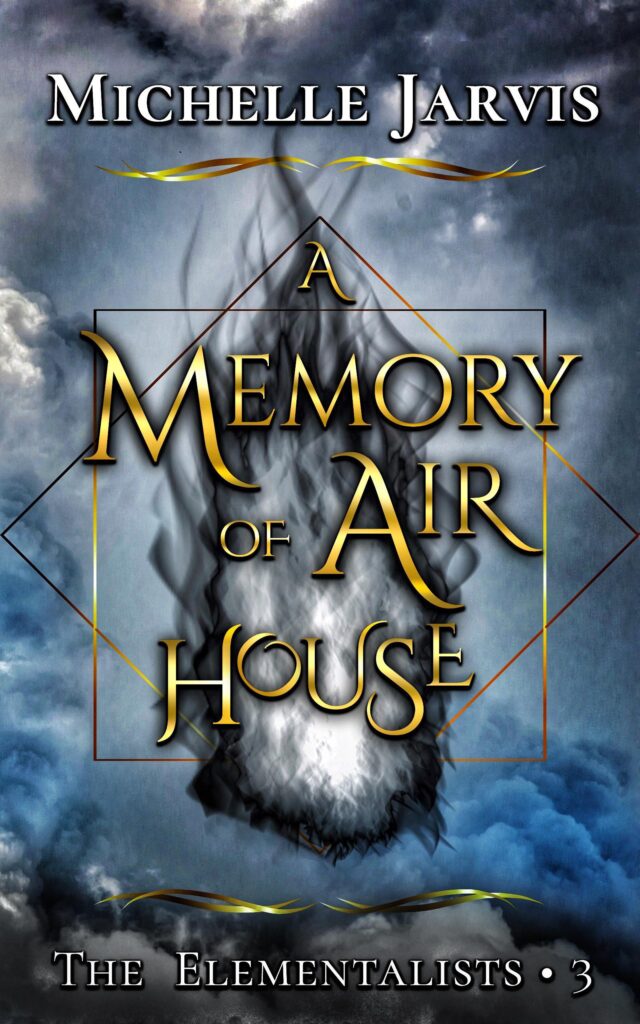 The Flame of House (Early 2024)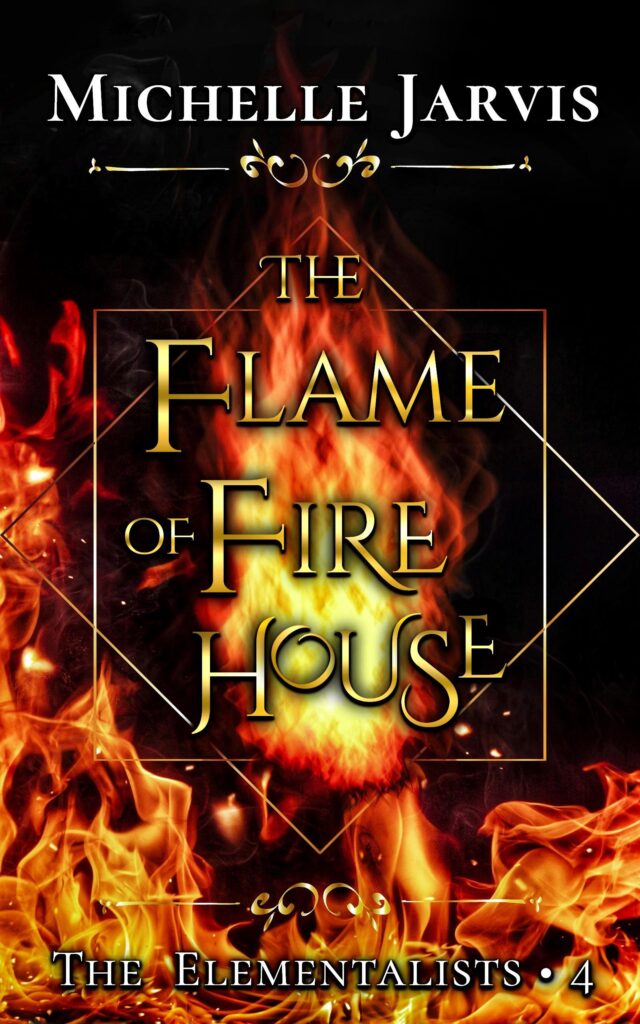 Poseidon's Blood Series
Black Sea Bright Song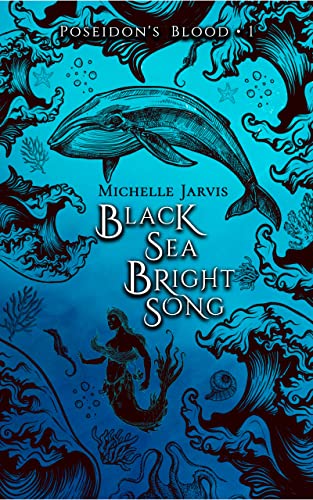 With newly discovered sea witch powers and Sirens on the loose, how's a girl supposed to navigate first love?